Rose Healthcare Centre – Your Choice Personal Injury and Pain Treatment Chiropractor in Orlando FL
If you were injured in an auto or workplace accident, our experienced chiropractor in Orlando FL can help. With years of combined experience and a dedication to one-on-one patient care, the chiropractic care team at Rose Healthcare Centre has the knowledge and skills necessary to treat a variety of musculoskeletal conditions including auto accident and other personal injuries.
After an accident, it is important that you act quickly to seek medical attention. Even if you don't show any immediate signs of a personal injury, scheduling an appointment with our experienced pain treatment chiropractor is in your best interest.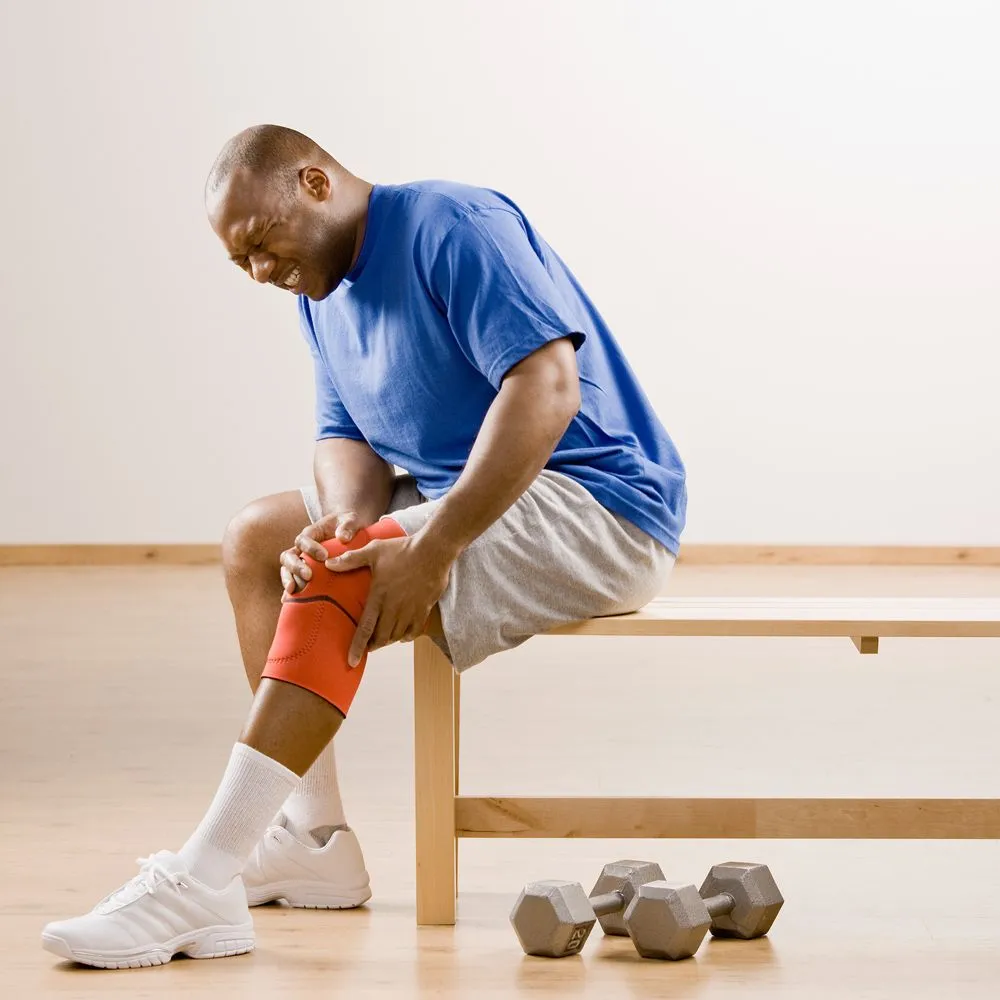 When Should I Visit My Personal Injury Chiropractor in Orlando FL?
Personal injuries can happen in the blink of an eye, whether you were involved in an auto accident, workplace accident or even due to a product defect. If you are experiencing pain following an accident, it is important to seek medical attention to better understand the extent of your injuries and prevent any long-term health issues.
Some of the common musculoskeletal issues that can be treated with chiropractic care following a personal injury accident include:
Headaches and Migraines
Herniated or Bulging Discs
Arthritis and Joint Pain
And More
When you with our chiropractic care team, we will complete a comprehensive wellness exam to determine the root cause of your injury. In certain cases, additional examinations including X-rays may be necessary to make a proper diagnosis. Once we have pinpointed the exact cause of your pain, we will then recommend a treatment plan that fits in with your lifestyle needs.
Some of our treatment options for personal injury patients may include:
Chiropractic Adjustments – Utilizing both manual and instrument-based spinal manipulation, our chiropractor can correct misalignments, reduce inflammation, reduce pain and promote faster healing.
Massage Therapy – Ideal for soothing sore muscles, pain management and reducing inflammation to the soft tissues, massage therapy works to not only relax patients but increase the effects of your regular chiropractic adjustments.
Corrective Exercises – These simple and effective corrective exercises can be completed at home or in the office and are a great way to strengthen muscles, restore proper range of motion and increase the effectiveness of chiropractic adjustments. Easily tailored to fit your specific needs, corrective exercises are beneficial on many different levels and promote a higher level of overall wellness.
Whether you were injured in a car accident or on the job, personal injuries can keep you from completing everyday tasks and have a huge negative impact on your quality of life. At Rose Healthcare Centre, we are happy to accept many different types of insurance coverage and will work with you to find a payment option that fits your needs and budget. Call 407-298-9211 or visit our pain treatment specialists online today to schedule an initial consultation.