Chiropractic Care and Functional Medicine in Orlando
Instead of prescribing medications to temporarily relieve symptoms of illness and disease, functional medicine practitioners develop a personalized wellness program for each patient based on lifestyle, genetic and environmental factors. When you meet with your Orlando chiropractor, you will spend time discussing your complete medical history, your family's medical history, your current lifestyle and your mental/emotional health. Unlike visiting your primary care physician who simply writes a prescription and says "you should feel better soon", a functional medicine doctor explores all facets of your health by incorporating knowledge of systems biology, genetic science and how lifestyle/environmental elements significantly influence the emergence of diseases and disorders.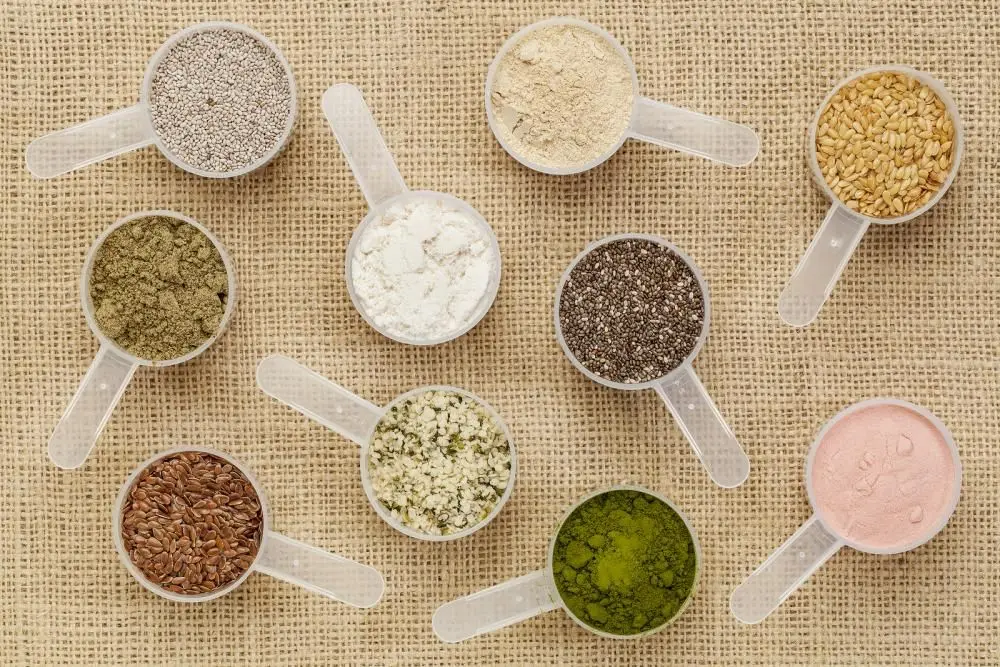 Facts about Functional Medicine
A predictive and proactive approach to supporting your overall health and well-being, functional medicine also offers the following holistic treatment advantages over traditional medical treatments:
Patients are empowered to take a more active role in maintaining their health
Comprehensive lab testing confirms why your physiological systems are unbalanced and what needs modified through chiropractic care, stress management, diet, exercise and nutritional supplementation. Fundamental to the success of functional medicine is the belief that establishing balanced biochemical processes through the body is essential to promoting good health.
Diseases and disorders aren't just "treated" when functional medicine is applied. Instead, your chiropractor in Orlando, FL educates you about how changing your lifestyle represents the optimal method of regaining control over your health.
Functional health practitioners are their patients' teachers. They impart their expertise to patients about rebalancing and healing the body with holistic treatment plans that rely less on medications and more on making lifestyle choices conducive to preventing illness and disease.
When Should You Consider Functional Medicine Over Standardized Medicine?
If you have visited your physician repeatedly, taken several different prescriptions and still feel unwell, make an appointment with your chiropractor in Orlando, FL today to learn more about functional medicine. People suffering numerous medical problems have found relief from pain, lack of energy and other debilitating symptoms by depending on functional medicine techniques. In fact, people with cardiovascular disease, diabetes, gastrointestinal disorders, autoimmune diseases, hormone problems, psoriasis/eczema and chronic depression can all benefit from a personalized wellness program created using functional medicine science
Functional Medicine and Comprehensive Lab Testing in Orlando
By ordering multiple laboratory tests, your Orlando chiropractor can learn more about how your physiological systems are functioning, why systems are not functional at peak levels and what needs done to return them to maximum efficiency. Functional medicine lab tests detect genetic variations, nutritional deficiencies, metabolic activity, microbiological imbalances, problems with oxidation, and hormone/neurotransmitter issues. With detailed information culled by test results, your chiropractor can then develop your personalized wellness program designed to address your specific health needs.
Contact Your Orlando Chiropractor Today
Start regaining your health today by calling Rose Healthcare Centre and scheduling an appointment: 407-298-9211.