Services from Our Chiropractor and Acupuncturist in Orlando, FL
Chiropractic care provides all natural, holistic healing for patients in Orlando FL. Whether you're suffering from back pain, neck pain, auto accident injury, headaches or a chronic condition, Rose Healthcare Centre is your source for non-invasive healing in Orlando, FL.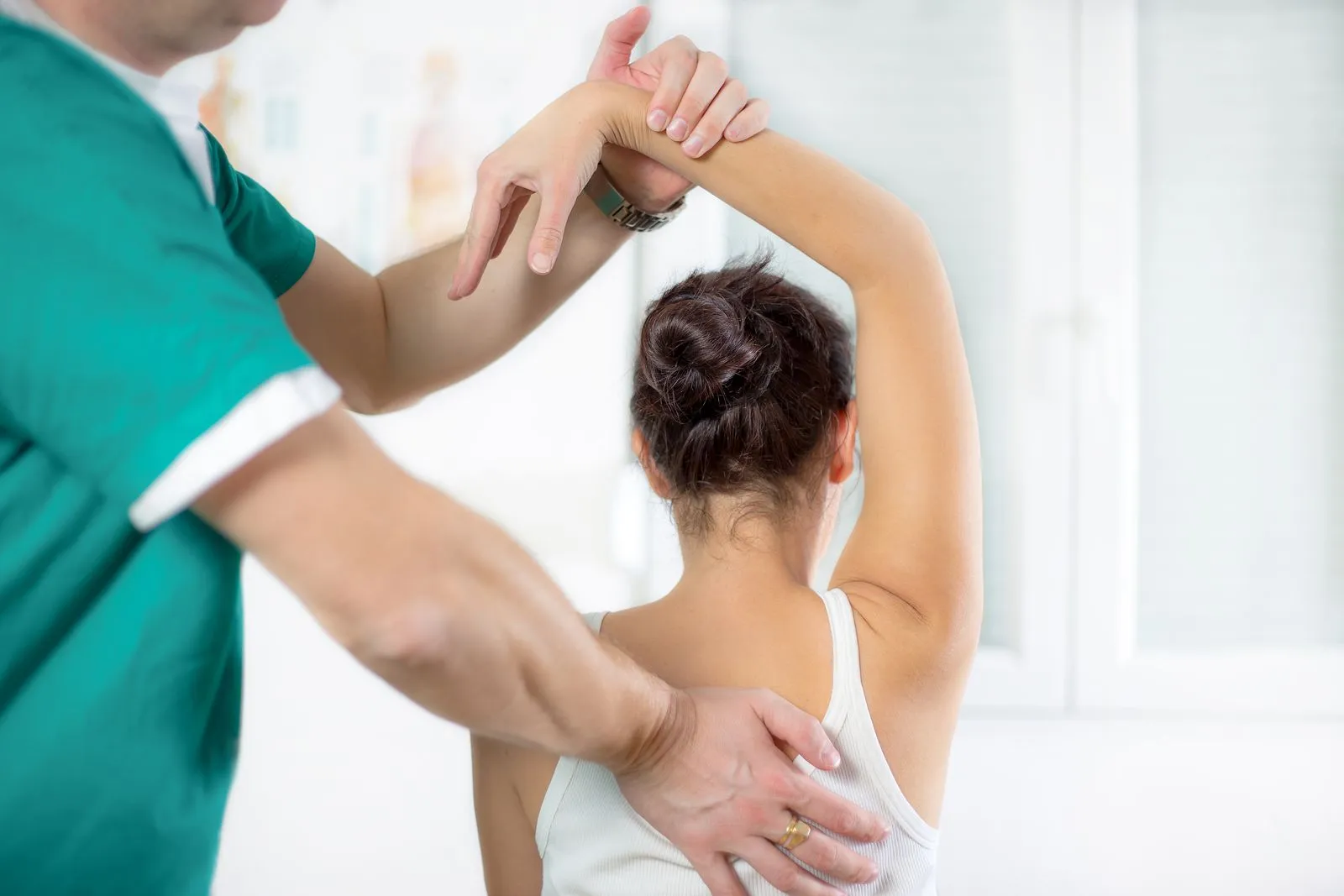 Below are the services we offer to our patients in the Orlando area:
Spinal manipulation. Spinal manipulation is a method that we use to realign the vertebrae of the spine and eliminate subluxations. For patients experiencing muscle ache, spinal manipulation helps reduce pain and relax the muscles. Spinal manipulation also helps to improve communication between the brain and the rest of the body, which can improve the overall functioning of the body's systems and help restore the patient to good health.

Corrective Exercises. We teach our patients how to perform corrective exercises to strengthen their muscles, and regain balance and coordination after an injury.

Lifestyle Advice. Our lifestyle advice helps patients avoid behaviors that can cause injuries and create discomfort. We can teach patients how to sit properly at work, change their lifting habits, alter the methods they use to accomplish chores at home and other tips that can prevent chronic pain and back problems.

Nutritional Counseling. Our nutrition counseling services help our patients eat right and get the energy they need to exercise and stay active. Our nutrition counseling services also help patients lose weight, which can reduce the pressure on the joints and muscles.

Spinal and Postural Screenings. Poor posture can cause problems for our patients by putting pressure on joints and muscles of the body. Over time, poor posture can lead to subluxations, headaches and poor immune function. We help patients by identifying problems with posture. This enables our patients to seek treatment and improve their body functioning overall.

Auto Accident Injuries and Sports Injury. As a car accident chiropractor and sports injury chiropractor, we treat patients for auto accident injuries and sports injury by using techniques like spinal adjustment, massage therapy, lifestyle advice, nutrition counseling and other techniques.

Massage Therapy. Massage therapy is a method we use to relax the muscles in the back and the rest of the body. Massage therapy also improves the flow of oxygen to injured parts of the body, which can help the patient heal more quickly.

Acupuncture. Acupuncture is an ancient method of treating injured parts of the body by stimulating the body's pressure points. We use acupuncture to treat conditions like allergies, headaches, depression and more.

Spinal Decompression. Spinal decompression is a method that creates negative pressure around bulging discs and the vertebrae of the spine. Spinal decompression can be used to push bulging discs back into place, which can reduce back pain.
Contact Our Orlando Chiropractor and Acupuncturist Today
As your Orlando chiropractor, we can help your body function its best. We're proud to provide chiropractic care in Orlando FL. To find out more about chiropractic care in Orlando FL, contact us at 407-298-9211.