Fibromyalgia Treatment from your Chiropractor in Orlando
Fibromyalgia is a chronic condition that causes pain and tenderness throughout various areas of the body. Although it is possible for anyone to be affected by fibromyalgia, it's a condition that mostly affects women, typically during middle age. Fibromyalgia can be difficult to diagnose as there are many diseases or life circumstances that may contribute to causing it, but people with a family member who have fibromyalgia are more likely to have it themselves. Other typical causes of the condition include repetitive injuries, a traumatic event such as a car accident, extreme stress and certain illnesses.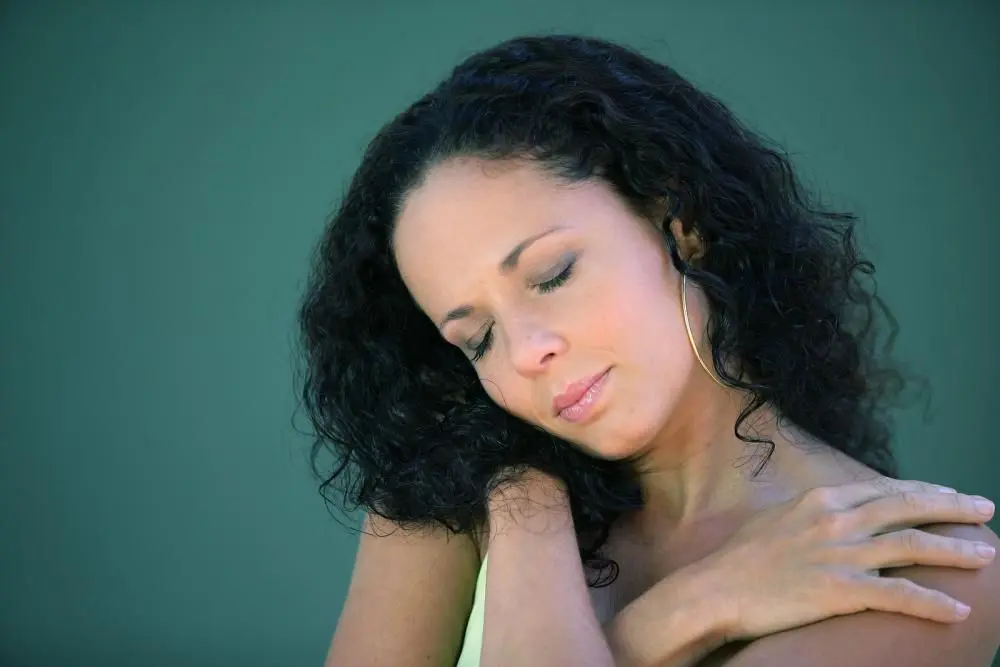 Controlling Fibromyalgia Symptoms
As to the question of whether fibromyalgia can be cured, the short answer is no. There are various research studies being done into the causes and treatment of fibromyalgia, but much about the condition is still a mystery. That being said, there is also much being done to help control the onset and symptoms of the condition. A large part of controlling fibromyalgia is learning to recognize the triggers that may cause flare-ups.
Effective Long-Term Treatment for Fibromyalgia
The best type of treatment for fibromyalgia is an ongoing strategy to control the various symptoms that present when there's a flareup of the condition. Common symptoms include extreme fatigue, muscle soreness or tenderness, loss of appetite, migraines, insomnia, depression, anxiety, dry mouth, restless leg syndrome, dizziness, rashes and lack of concentration (sometimes referred to as "fibro fog"). Symptoms may vary from person to person so it's important to start to recognize your specific physical, mental and emotional state when experiencing an onset of symptoms. Once you and your healthcare practitioner have an understanding of how your particular symptoms present, then you can work together to create ongoing strategies to significantly reduce the occurrence of flare ups.
Help for Fibromyalgia with Chiropractic Care in Orlando FL
Having provided fibromyalgia treatment for many patients over the years, our Orlando chiropractor,Dr. Barry Rose along with his wife Dr. Mimi Suhar, D.C., help patients to recognize their triggers and to effectively eliminate troublesome habits that only make the condition worse. Additionally, since joint and muscle pain are very common symptoms of fibromyalgia, chiropractic treatment can help tremendously with alleviating the pain and discomfort. Using a combination of spinal manipulation to ensure proper alignment of the joints and other treatments such as massage therapy, acupuncture and nutritional counseling, our chiropractor in Orlando can help fibromyalgia patients to achieve pain-free health and wellness on a long-term, ongoing basis.
Contact Rose Healthcare Centre
Rose Healthcare Centre is proud to be your community partners for all-natural, hands-on, holistic health care. Our goal is to help community members achieve a healthy, active, physically fit lifestyle in as natural a way as possible. The best way for you to understand how regular chiropractic care can benefit your day to day life and response to chronic illnesses such as fibromyalgia, is to come visit our office for a consultation.
Call today at 407-298-9211 and we'll be happy to answer all your questions or get you scheduled for your first appointment. We look forward to serving all your wellness needs!