The Most Common Chiropractic Treatments For Upper Back and Neck Pain
Your upper back and neck are the most complicated areas of your body. Two of the most common causes of upper back and neck pain is muscle imbalances, also known as postural dysfunctions, and trauma. A postural dysfunction generally causes an abnormal alignment of your head and should as well as an abnormal positioning of your joints that gradually causes an increased wear and tear on the muscles, ligaments, joints and even discs. One of the essential things to know is that unless it is due to a trauma, upper back and neck conditions do not occur overnight.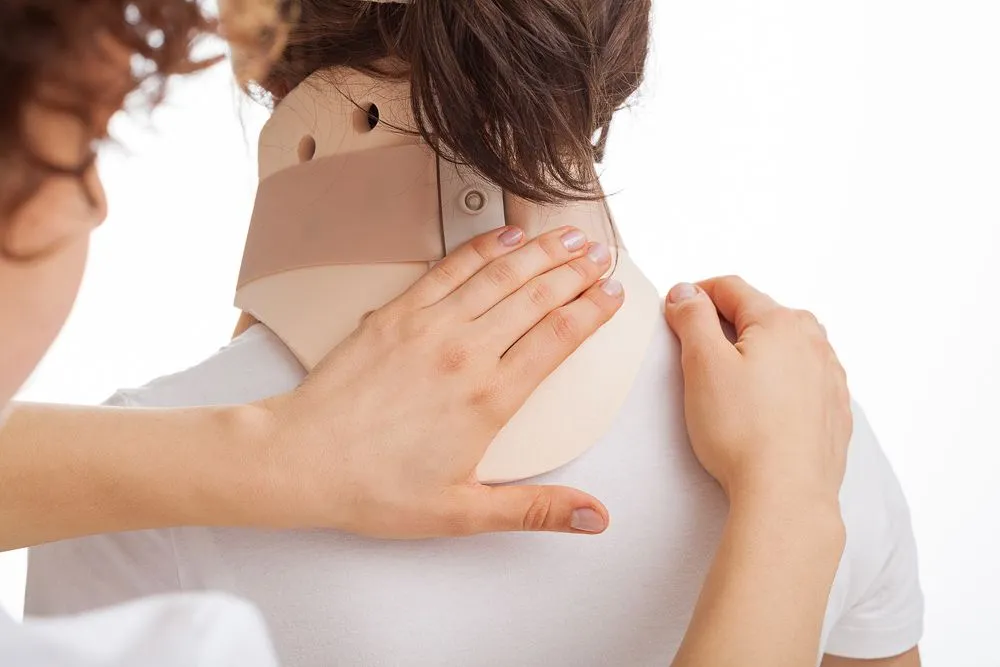 You may not immediately be aware of the symptoms, but these conditions take a while to become painful. However, once the pain begins, it can be debilitating and interfere with your ability to do your normal activities, such as drive your automobile or brush your teeth. The good news is, your Orlando Chiropractor has a variety of treatments available to help ease or eliminate your pain.
Common Treatments for Neck and Upper Back Pain
Although your upper back and neck pain is painful, in many situations, the recommended treatments are lifestyle changes, which generally include exercise and alternative therapies. If however, you are unable to relieve the pain with simple changes, such as routine exercise, it is best to visit an Orlando chiropractor for treatment, which may include:
Posture correction exercises-along with various therapies in the office, your chiropractor will provide you with instructions on how to properly do posture correction exercises and stretches at home. These stretches and exercises will help to stretch your spine and loosen the muscles and ligaments, which will gradually improve your posture and reduce your pain.
Cortisone injections-if you are not finding relief with exercises, stretches, and over-the-counter pain relievers, your chiropractor may recommend epidural steroid injections (cortisone). Corticosteroids may help to reduce inflammation in your body, which in return may reduce your pain.
Massage therapy-massaging the sore areas and/or muscle knots will help to stimulate the blood circulation and increase the oxygen flow, which may help to bring relief from your neck and upper back pain.
Chiropractic care may also a combination of heat therapy, ultrasound, spinal mobilizations and/or electrical stimulation.
Although upper back pain isn't as common as neck or lower back pain, the combination of back and neck pain can still result in significant pain, which can have a detrimental impact on the quality of life. Working with a highly-skilled Orlando chiropractor can help you find a diagnosis for your neck and upper back pain. They will also be able to identify the treatments that are best suited for you.
Experience Relief From Our Trusted Chiropractor
If you are experiencing pain in your upper back and/or neck, contact Rose Healthcare Centre today to learn more information about the treatments we have available to help relieve your pain and discomfort.