Conditions Treated By Our Chiropractors in Orlando
At Rose Healthcare Centre, we're committed to finding long-term solutions for all your pains, aches, and wellness problems. Instead of treating individual symptoms or even individual injuries, we take a look at your whole body and lifestyle, so that we can truly optimize your quality of life. Our chiropractors in Orlando, Dr. Barry Rose and Dr. Mimi Suhar, work hard to keep Orlando families as happy and healthy as possible.
If you have any of the following conditions, you deserve a chiropractor in Orlando who is truly committed to a custom plan for healing. We treat these conditions and many more at our Orlando chiropractic center.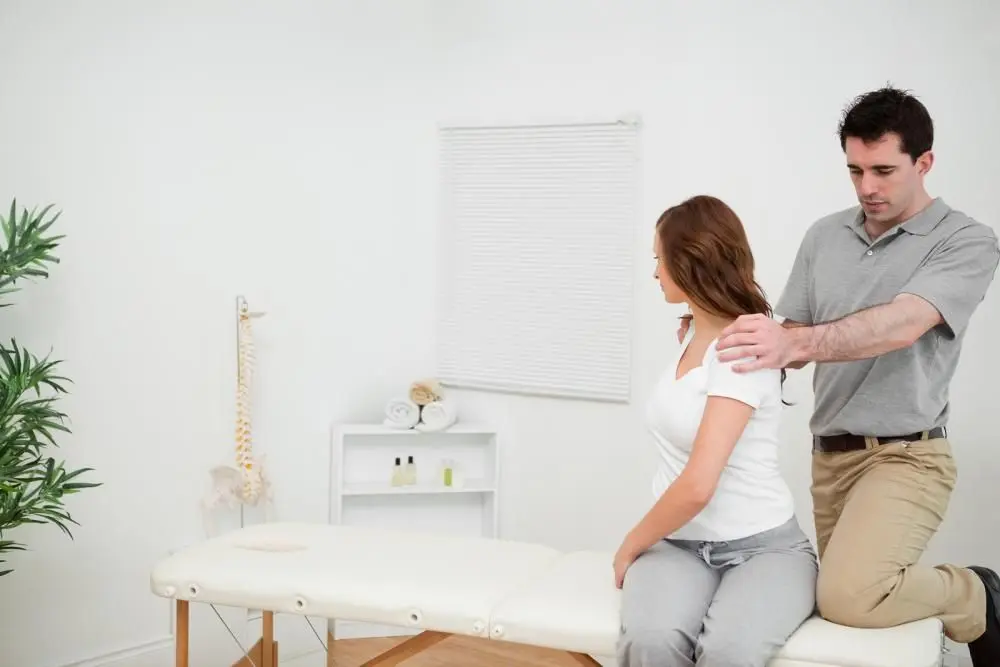 Back & Neck Pain
Whether you're suffering from a lower back ache or acute neck pain, your pain may be a sign of spinal trauma, so it's important to see a chiropractor who will treat your whole spine. Instead of covering up your back or neck pain with quick fixes, our chiropractors will interview and examine you to figure out the exact location, severity, and possible causes of your pain, such as:
Slipped or Herniated Disc – Gradual or sudden force may push a disc out of its natural position between your spinal columns, leading to painful friction and inflammation
Sciatica – If the sciatic nerve roots in your lower back are pinched, lower back pain may be accompanied by leg pain, groin pain, tingling, and numbness
Degenerative Disc Disease – Our chiropractors help relieve pain and restore mobility by stimulating cell regrowth and reducing inflammation that slows it down
Joint Pain
Joints are complex networks of bones, nerves, and connective tissue, and damage or inflammation in one part can disrupt the entire joint or expose the bones to painful friction. We treat shoulder pain, elbow pain, knee pain, and other types of joint pain at Rose Healthcare Centre. Our goal is to reduce inflammation, loosen tense or restricted muscles, and eventually restore full range of motion to your affected joints.
Neuromuscular Injuries
Acute and repetitive injuries cause debilitating inflammation and tension, preventing your body from healing properly. If you're still in pain because of an injury to your spine or joints, we can help. Our Orlando chiropractors treat the following types of injuries:
Auto Accident Injuries – We treat whiplash, slipped discs, and other types of trauma sustained during auto accidents
Sports Injuries – From tennis elbow to torn ACLs, injuries are common among athletes, and it's our job to help you heal before further damage occurs
Work Related Injuries – Our chiropractors will work with your insurance company and lawyers to make sure your workplace injury is diagnosed and treated properly
Other Conditions We Treat with Chiropractic Care in Orlando FL
Our Orlando chiropractors also use chiropractic adjustments, spinal decompression, and other all-natural techniques to treat the following conditions:
Fibromyalgia
Arthritis
Pre-menopause and Post-menopause
Endometriosis
Gastrointestinal Disorders
Schedule an Appointment with an Orlando Chiropractor
Are you suffering from any of these conditions or injuries? We're currently accepting new patients at Rose Healthcare Centre. Just call 407-298-9211 to schedule an appointment with an Orlando chiropractor who cares.