Orlando Auto Accident Treatment for Whiplash
A painful neck condition known as whiplash often results after the head has been suddenly whipped forward and then backwards. This type of injury often occurs during contact sports, while enjoying an amusement park ride or during an automobile accident. Whiplash can make performing daily tasks more challenging due to the fact that even the slightest turn of the neck can result in excruciating pain. Our chiropractor at Rose Health Care Centre offers comprehensive Orlando auto accident treatment for whiplash to help you get the relief you need without medications or surgery.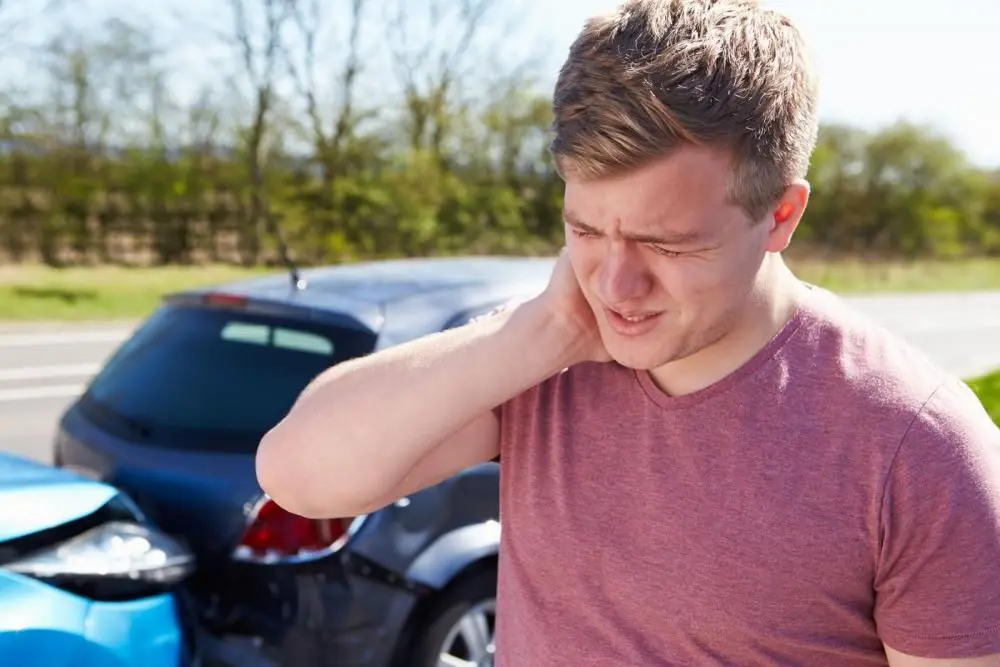 The Physical Effects of Whiplash
The two primary symptoms of whiplash are pain and loss of mobility, mostly because moving the head hurts far to much to move due to the torn tendons and strained muscles in the neck. Left untreated, your neck pain may radiate into the shoulder blades and down the spine to cause back aches and discomfort. There are also several other side effects that serious cases of whiplash can lead to including:
Jaw stiffness or symptoms of TMJ
Ringing in the ears/tinnitus
Pressure behind the eyes or blurry vision
Severe headaches or migraines
Dizziness or fatigue
Delaying whiplash treatment in Orlando is likely to have you suffering from one of more of these secondary issues. There's no need to suffer when our Orlando Chiropractor offers so many natural, non-invasive treatment options to help relieve your condition.
Whiplash Treatment Orlando
Dr. Rose and Dr. Sahar are experienced Orlando chiropractors who use their knowledge and a gentle touch to offer every patient a customized experience. After an examination and a diagnosis of whiplash, they will discuss a treatment plan designed to get fast, long-lasting relief. Some treatments offered at Rose Heathcare Centre include:
Chiropractic Adjustments—These manual adjustments are designed to alleviate pressure on spinal nerves due to subluxations or disc herniations that source back and neck pain. For severe cases of whiplash, we may employ the activator tool to provide a super-gentle adjustment.
Massage Therapy—Our team offers massage therapy that can help provide pain relieve and loosen up stiff muscles to restore mobility of injured muscles.
Spinal Decompression—This technique gently stretches the spinal column, which can relieve pressure and inflammation that pinches nerves and sources pain.
Acupuncture—This therapy is thousands of years old, and acupuncture allows us to 'pinpoint' the precise areas of neck pain. Acupuncture helps open up essential pathways to receptors in the brain that process pain.
Corrective Exercises—Our team will guide you in some exercises that you can do on your own that will help strengthen neck muscles while promoting healing after whiplash.
Here at Rose Healthcare Centre, we take pride in serving patients in the greater Orlando area with the finest chiropractic care. Give us a call today at 407-298-9211 today to schedule a no-obligation consultation with Dr. Rose or Dr. Sahar. Our team can also help you with filing your claims and will work with insurance companies in cases of accident injuries.