FAQ's About Whiplash Treatment in Orlando
Here at Rose Healthcare Centre, our Orlando chiropractor sees a number of whiplash cases. Patients come in complaining of neck and back pain, headaches and are suffering from severe loss of motion in the neck region. After a consultation and exam, we can diagnose cases of whiplash. However, many of our patients immediately have a few questions, such as those below.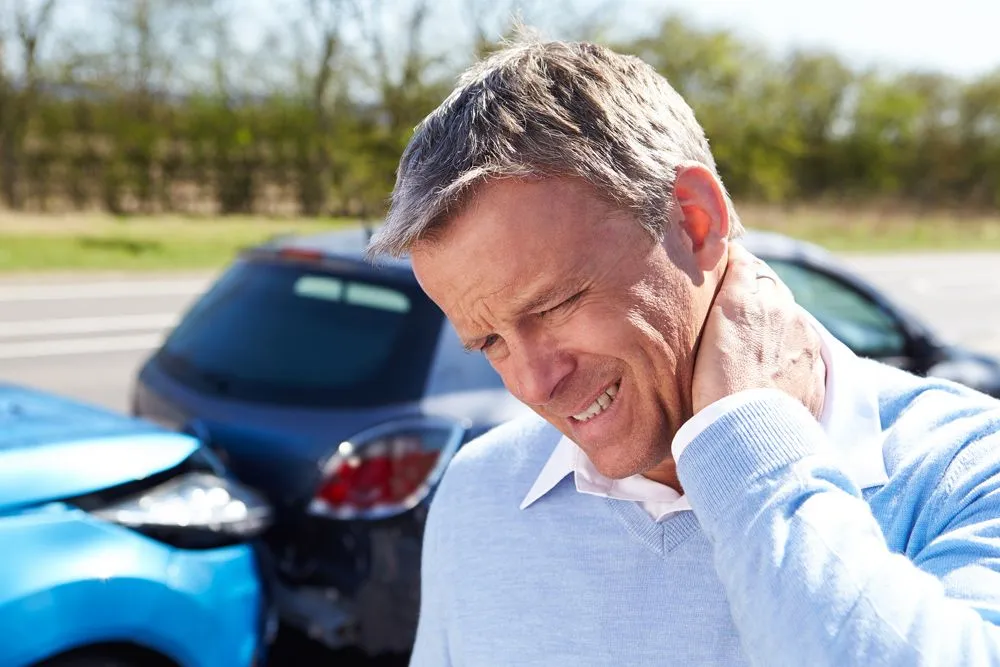 1. What is whiplash?
When an incident causes the neck to suddenly whip back and forth, soft tissues and muscle tears in the neck can result in a condition adequately called whiplash. This damage can take weeks and even months to heal, so proper care ASAP is recommended.
2. What typically causes whiplash?
Whiplash can be caused by a number of incidents, but they are most commonly associated with auto accidents. However, contact sports injuries, sudden falls and even amusement park rides can be the culprits.
3. What damage does whiplash cause?
Neck and back pain can result when cervical vertebrae become dislocated or slip out of alignment during whiplash-causing events. This can allow discs in the spine to become herniated and source an excruciating backache. Disc herniations can further strain neck muscles and the connective tissues.
4. What are the symptoms and side effects of whiplash?
Loss of motion is the primary symptom of whiplash, primarily because moving it can be far too painful. Without treatment, pain can radiate into the head, shoulders, and back and cause sufferers to have a backache or headaches. Secondary symptoms include jaw stiffness, tinnitus, eye pressure, fatigue, and dizziness.
5. How can a chiropractor in Orlando help my whiplash condition?
Our Orlando chiropractor utilizes holistic, gentle techniques to promote the healing process and to provide natural pain relief. We use manual and tool-assisted chiropractic spinal adjustments to alleviate disc herniations and misalignments due to whiplash. Our doctors also employ the use of spinal decompression and recommend corrective exercises to help you gain strength. In certain cases, we may advise physiotherapy techniques such as massage therapy and acupuncture to treat whiplash.
Need a Whiplash Chiropractor in Orlando for Pain Treatment and Relief?
Contact the esteemed team here at Rose Healthcare Centre at 407-298-9211 today to schedule a no-obligation consultation with Dr. Rose or Dr. Sahar today.