Sports Medicine at Your Orlando Chiropractor
As the top chiropractor and acupuncturist in Orlando, FL we specialize in alternative medicine at Rose Healthcare Centre. One of our specialties is in sports medicine for treating sports injuries and improving athletic performance. Using full-service chiropractic care in Orlando, FL you can get more out of your game. Learn more about this integrated health care service that we offer for everyone from seasonal athletes to sports professionals.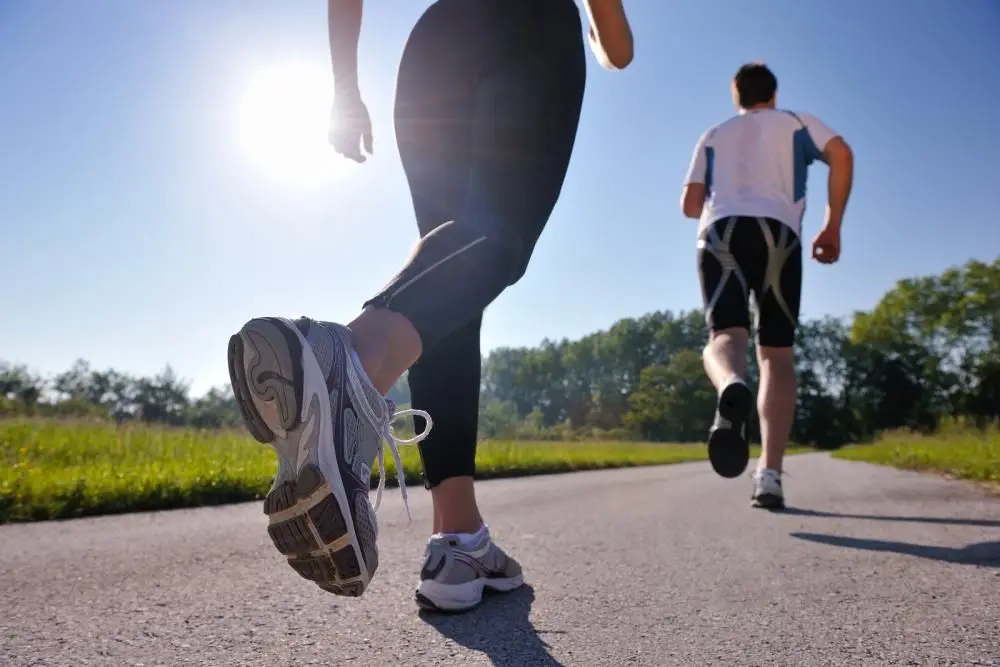 Most Common Sports Injuries
Musculoskeletal injuries including sprains, strains, tears, and repetitive use injuries are the most common types of sports injuries we see among our patients. These injuries are caused by sports traumas, accidents, overuse, repetition, or a lack of core strength. We also see individuals who are suffering from lower back pain, sciatica, herniated discs, concussions, torn ligaments, swollen joints, and carpal tunnel syndrome due to sports injuries.
Someone who has a passion for playing golf may suffer from golfer's elbow or a rotator cuff issue. Athletes who play competitive sports regularly may be dealing with reoccurring injuries that would require them to take extended leave from playing sports for a full recovery. Fortunately we can help any of these types of sports players and athletes by providing sports injury treatment in Orlando using sports medicine.
Sports Injury Treatments
The primary goal for a sports injury treatment in Orlando is to relieve pain caused by injuries or overuse to the muscles, joints, bones, or nerves. We use a combination of holistic modalities to create a personalized sports medicine program. These therapies may include spinal decompression, acupuncture, massage therapy, and functional medicine.
Additionally, we promote chiropractic health by using chiropractic adjustments to improve circulation and functioning of your musculoskeletal system. By going to see your chiropractor in Orlando on a regular basis for chiropractic care, you can help your body grow strong and healthy. This will reduce the likelihood that you will suffer from subsequent sports injuries that require treatments.
Athletic Benefits of Sports Medicine
For athletes depending on their sports performance, the goal is to find pain relief and injury repair with minimal side effects. Sports medicine provided by your chiropractor in Orlando meets these needs. In addition to receiving drug-free pain relief that is long lasting, you can recover from injuries without having to endure surgery. Through the use of sports injury treatment by your Orlando chiropractor you have no down time. You are able to fit your treatments into your busy schedule, which means you won't have to take time off of sports to recover during your treatment program.
Find Sports Injury Treatment in Orlando
Here at Rose Healthcare Centre our Drs. Barry Rose and Mimi Suhar are skilled at comprehensive sports injury treatment. Our goal is to reduce pain associated with sports injuries, while improving your body's healing abilities. Find out the difference that chiropractic care in Orlando, FL can do for your sports injuries. Contact our office at 407-298-9211 to schedule your sports medicine appointment.