Rose Healthcare Centre: Massage Therapy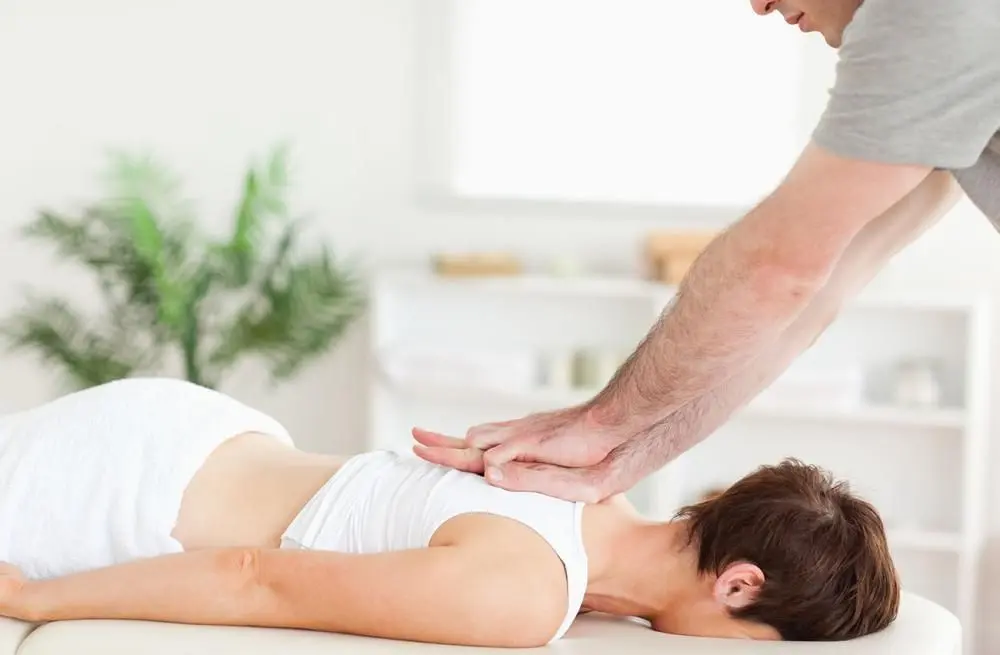 One treatment and you'll discover why some of our most popular services at Rose Healthcare Centre is our massage therapy. Many of our patients at our chiropractor in Orlando find relief from neck pain, back pain, and from everyday stress from massage therapy. There are several types of massage therapy treatments available from our Orlando chiropractor, and each is designed to provide various forms of relief and healing.
Types of Massage Therapy in Orlando, FL from Rose Healthcare Centre
Once you get an initial examination at Rose Healthcare Centre in Orlando, we'll determine the massage therapy treatment or treatments, best suited to your specific issue. They can include one or more of the following:
Swedish Massage
This popular form of massage therapy utilizes long, relaxing strokes that directs blood flow through your heart. It promotes optimum circulation, healing, and has the additional benefits of being very relaxing while also being rejuvenating. Patients love our Swedish Massage treatments at Rose Healthcare Centre.
Deep Tissue
Deep tissue massage is an aggressive form of massage that reaches deep into soft tissue and muscles, breaking down scarred tissue. Once this tissue is broken down with a deep tissue massage, it's free to heal properly through enhanced blood flow improving range of motion and flexibility.
Neuro Muscular Therapy
If you are in search of pain relief, improved range of motion and improved posture, Neuro Muscular Therapy may be an option. It is soft tissue manual therapy that applies pressure in a way that is perpendicular to the skin surface of the muscle to be stimulated.
Trigger Point Therapy
This massage therapy targets specific neuromuscular trigger points to improve the connections between nerves and muscles, promoting healing to very specific areas that are experiencing pain or discomfort. While many of our massage therapy treatments are designed to bring whole body wellness, trigger point therapy targets specific areas of discomfort.
Myofascial Release Therapy
This is an effective hands-on technique that applies gentle, yet sustained pressure into Myofascial connective tissue. It is designed to reduce pain while improving motion. The gentle pressure allows the viscoelastic medium (fascia) to elongate with a minimum of discomfort for the patient.
Sports Massage Therapy
Our sports therapy treatments are designed to get you back into the game without drugs or surgery. Depending on your injuries, chiropractic adjustments may be used in conjunction with our sports massage therapy treatments to speed healing.
Pre-Natal Massage Therapy
Women who are pregnant undergo massive changes in the body, often creating discomfort. Our pre-natal massage therapy can not only help provide relief during this uncomfortable period but can also help the body prepare for delivery.
Why Our Massage Massage Therapy in Orlando, FL is Popular
It won't take you long for you to discover why our massage therapy in Orlando FL at Rose Healthcare Centre is so popular. They simply feel terrific! Sure, there are beneficial and healing elements to our treatments but many of our patients appreciate them because they leave our offices feeling so reinvigorated.
Call us to set an appointment to find out for yourself. Call 407-298-9211 for a time that suits your schedule. Rose Healthcare Centre is located at 6638 Old Winter Garden Road in Orlando, FL. Discover the benefits of massage therapy today, at Rose Healthcare Centre.